Patanjali Yoga 21 Ashram (Studio) is founded by an young coach, internationally certified yoga instructor and an Ayurved chef, Parool Patel. For over several years, she thought and continues to teach Yoga in Carmel, IN and now across the world.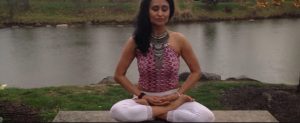 Parool Patel, an internationally certified Yoga instructor and founder of Patanjali Yoga 21 Ashram, teaches Yoga in Carmel, IN and also around the world.
Parool has been practicing yoga since the age of 9 from her uncle and guru, Yogi Ramesh Patel.
Parool regularly uses the money she raises to help various orphanages and disabled children. this was one other habit, like yoga, which she learnt to practice from her mother, who still helps out many orphaned kids.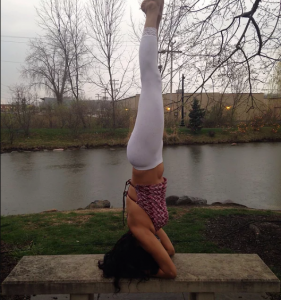 Parool is an aesthetician, a freelance model, and an Ayurvedic massage therapist. She also teaches Ayurvedic cooking.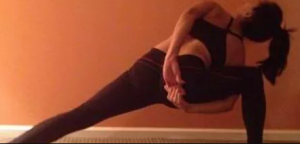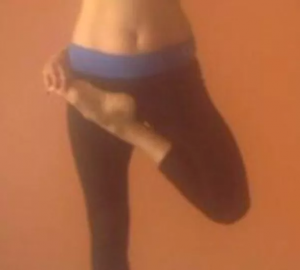 She is very flexible with schedule and always willing to work with your schedule.
You are a perfect role model and you always inspire people to their best. We always liked your positive attitude.
She is a wonderful teacher and very knowledgable in yoga practice and Ayurveda. 
Ready to Make a Change?
No man in the world has more courage than the man and woman who can stop after eating one peanut. Take a class to know if you are courageous.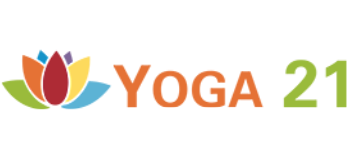 We offer online and private lessons. Please reach out to 1-317-809-0794 to know more
Email: info@patanjaliyoga21.com