Patanjali Yoga 21 Ashram (Studio) is founded by an young coach, internationally certified yoga instructor and an Ayurved chef, Parool Patel. For over several years, she thought and continues to teach Yoga in Carmel, IN.
Yoga is a simple process of reversing the ordinary outward flow of energy and consciousness so that the mind becomes a dynamic center of direct perception no longer dependent upon the fallible senses but capable of actually experiencing Truth. Here's how we can help:
Weight Loss Workshop for Adults!
HEALTHY LIVING & DETOXIFYING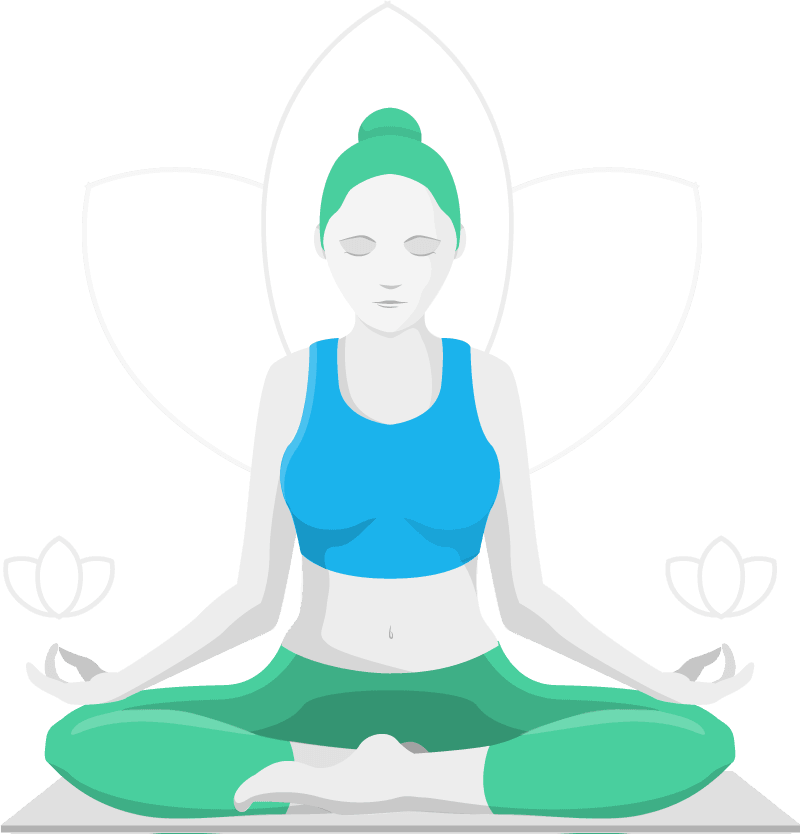 Join us and experience it

Re-Engergizing
Breathing exercise and techniques for one and all.  Find how to lose weight with just breathing exercises. People with arthritis or other physical concerns also can join in!

Mind & Body
Yoga teaches you how to balance your body.  YOGIC CLEANSING  helps boost your immune system and keeps you healthy against cough, cold and allergies. 

Relaxation
By practicing the step-by-step methods of Yoga taking nothing for granted on emotional grounds or through blind faith, Joy which gives life to all.

Strength Building
Flat tummy in 7 days!  -  sounds unbelievable, right?  Well, it's not entirely impossible.  
We can make a start.

Stress Relief
Have you been feeling tired, stressed, sluggish, bloated or unwell lately?  Join us for an invigorating and purifying detox workshop.

Body Transform
uproot the deep-seated toxins and unprocessed emotions that lie buried in the organs and connective tissues of the body, to experience energy and health. 
She is very flexible with schedule and always willing to work with your schedule.
You are a perfect role model and you always inspire people to their best. We always liked your positive attitude.
She is a wonderful teacher and very knowledgable in yoga practice and Ayurveda. 
Ready to Make a Change?
No man in the world has more courage than the man and woman who can stop after eating one peanut. Take a class to know if you are courageous.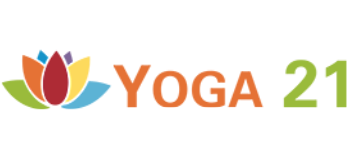 We offer online and private lessons. Please reach out to 1-317-809-0794 to know more
Email: info@patanjaliyoga21.com