Class Schedule
Checkout with your required session with required schedule and Enjoy the power of yoga.
| Sessions | Timings | days | Registration |
| --- | --- | --- | --- |
| Power Yoga Sessions | 5AM-6AM | (Sun-Sat) | |

Re-Engergizing
Breathing exercise and techniques for one and all.  Find how to lose weight with just breathing exercises. People with arthritis or other physical concerns also can join in!

Mind & Body
Yoga teaches you how to balance your body.  YOGIC CLEANSING  helps boost your immune system and keeps you healthy against cough, cold and allergies. 

Relaxation
By practicing the step-by-step methods of Yoga taking nothing for granted on emotional grounds or through blind faith, Joy which gives life to all.

Strength Building
Flat tummy in 7 days!  -  sounds unbelievable, right?  Well, it's not entirely impossible.  
We can make a start.

Stress Relief
Have you been feeling tired, stressed, sluggish, bloated or unwell lately?  Join us for an invigorating and purifying detox workshop.

Body Transform
uproot the deep-seated toxins and unprocessed emotions that lie buried in the organs and connective tissues of the body, to experience energy and health.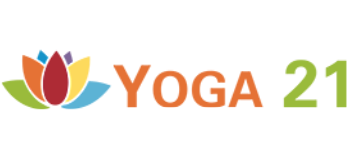 We offer online and private lessons. Please reach out to 1-317-809-0794 to know more
Email: info@patanjaliyoga21.com