Check out our sessions. Drop-in to any session you may like at your convenience.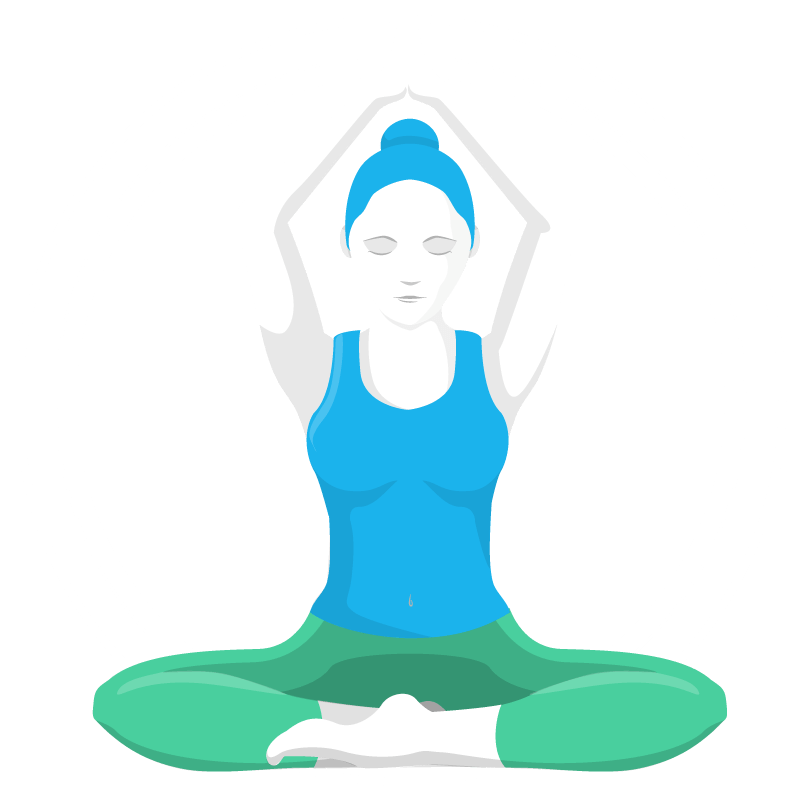 Drop-in Yoga sessions cost as low as $30
Up to three group yoga sessions included
Free gift included when you sign up online.
Feel the vibe of yoga, see if it is for you!
Pick a session at your convenience (Our instructors can help suggest a class for you).
Sign up now and pay at the studio.

Re-Engergizing
Breathing exercise and techniques for one and all.  Find how to lose weight with just breathing exercises. People with arthritis or other physical concerns also can join in!

Mind & Body
Yoga teaches you how to balance your body.  YOGIC CLEANSING  helps boost your immune system and keeps you healthy against cough, cold and allergies. 

Relaxation
By practicing the step-by-step methods of Yoga taking nothing for granted on emotional grounds or through blind faith, Joy which gives life to all.

Strength Building
Flat tummy in 7 days!  -  sounds unbelievable, right?  Well, it's not entirely impossible.  
We can make a start.

Stress Relief
Have you been feeling tired, stressed, sluggish, bloated or unwell lately?  Join us for an invigorating and purifying detox workshop.

Body Transform
uproot the deep-seated toxins and unprocessed emotions that lie buried in the organs and connective tissues of the body, to experience energy and health.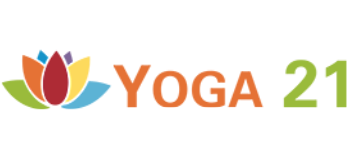 Our Studio Address:
20 Executive Dr,
Carmel IN 46032
Email: info@patanjaliyoga21.com
Tel: 1-317-809-0794